Mitt namn är Tobias Almhill och jag är grundare till organisationen To All Mission. Jag är gift med Sofia och är trebarnspappa. Allt sedan mitt liv blev förvandlat av Jesus, har det brunnit en eld i mig att få dela evangelium, och ur detta har To All Mission med team växt fram.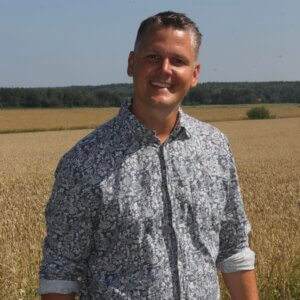 Ledarteamet består av Emanuel Schmit, Tobias Almhill & Magnus Nord. 
Organisationen
To All Mission är en missionsorganisation som bildades 2017. Vi utgår från Ölmstad, strax norr om Jönköping. Organisationen har ett tydligt fokus att ta evangelium till andligt tuffa och onådda områden genom kampanjer, ledarträning och evangelisation. Vi arbetar också genom att stödja lokala missionärer och evangelisationsteam. I Sverige arrangeras mötesdagar och evangelisationssatsningar med församlingar.